www.industry-asia-pacific.com
Written on Modified on
Anticipating a Post-Pandemic Increase in Inbound Demand.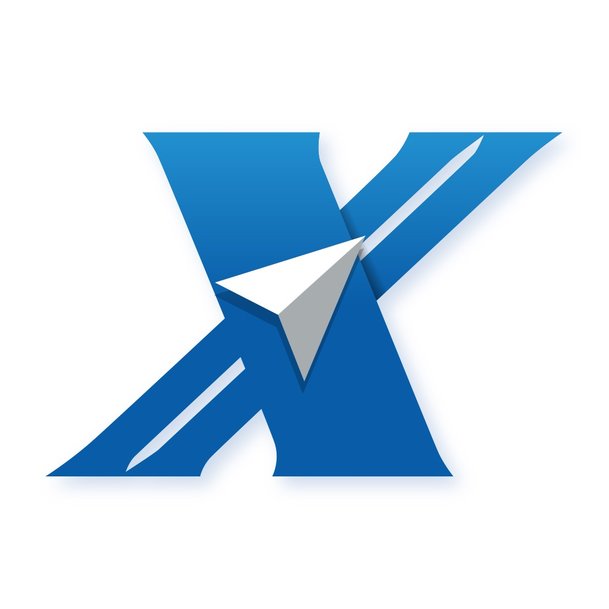 Alps Alpine Co., Ltd. (TSE: 6770; President & CEO: Toshihiro Kuriyama) has updated its "ALPINE SmartX" navigation app to provide multilingual support for four languages – Japanese, English, Chinese and Korean. The updated version of the app, initially launched in October 2020, was made available for sale to transport providers, used car dealers and logistics mobility-as-a-service (MaaS) providers in July via Alpine Electronics Marketing, Inc., the Alps Alpine Group company in charge of aftermarket car audio sales.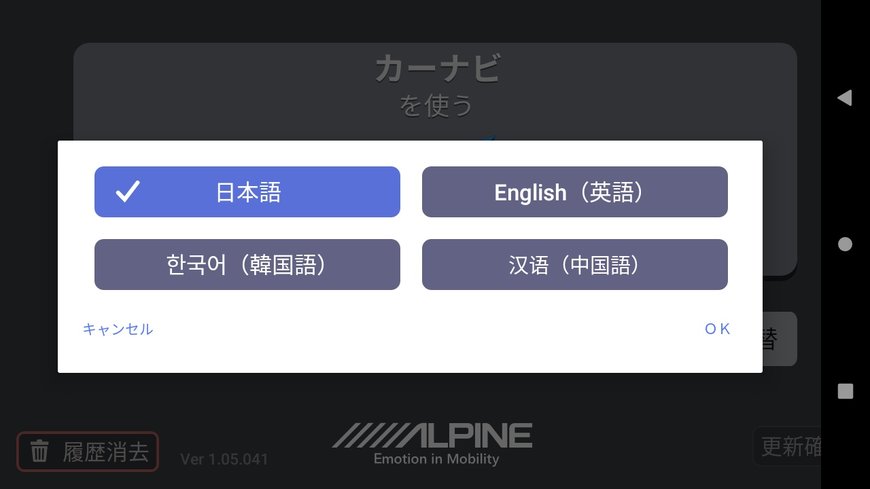 Language Selection Screen

The number of visitors to Japan fell dramatically due to the COVID-19 pandemic, but as vaccination campaigns around the world pick up pace and foreign travel restrictions ease, visitors from overseas are expected to return, lifting inbound demand. In post-pandemic Japan, and even if the coronavirus remains in the community, more travelers will presumably want to move between destinations not by public transport, but by a means that reduces their contact with others, such as a rental vehicle.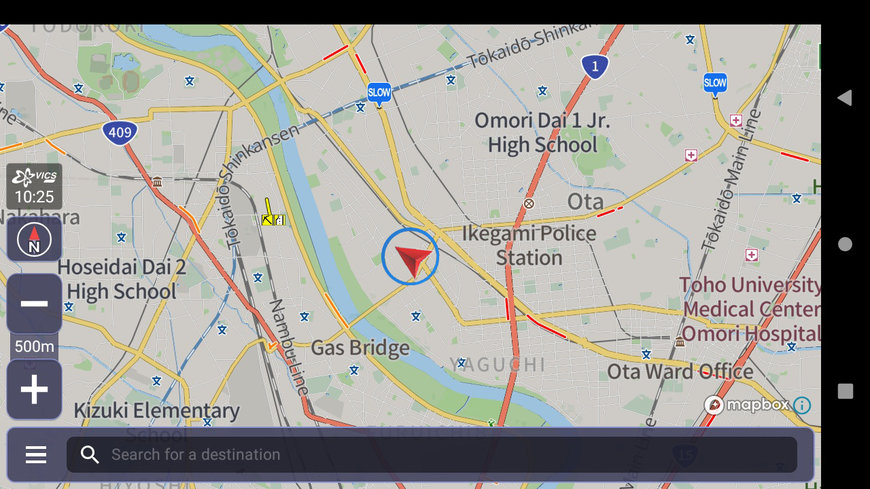 English

In October 2020, Alps Alpine launched the "ALPINE SmartX" navigation app, redeploying an extensive portfolio of popular features of the Big X Series large-screen aftermarket navigation system.1 The main users of the app are car rental operators.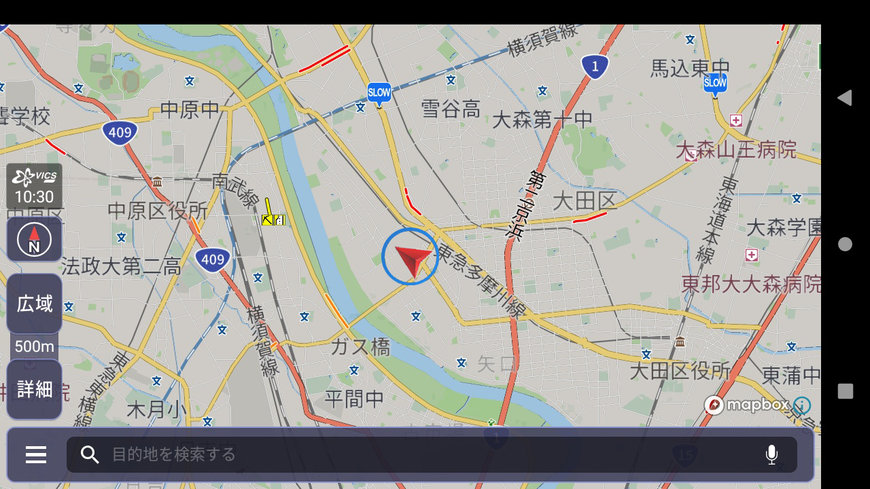 Japanese

Anticipating a jump in inbound demand, "ALPINE SmartX" has been given a multilingual update with support for English, Chinese and Korean languages in addition to Japanese. On launching the app, users will see a screen asking them to select a language. The selected language will be used for app screens and audio guidance. Simple settings allow users quick and smooth access to the navigation features.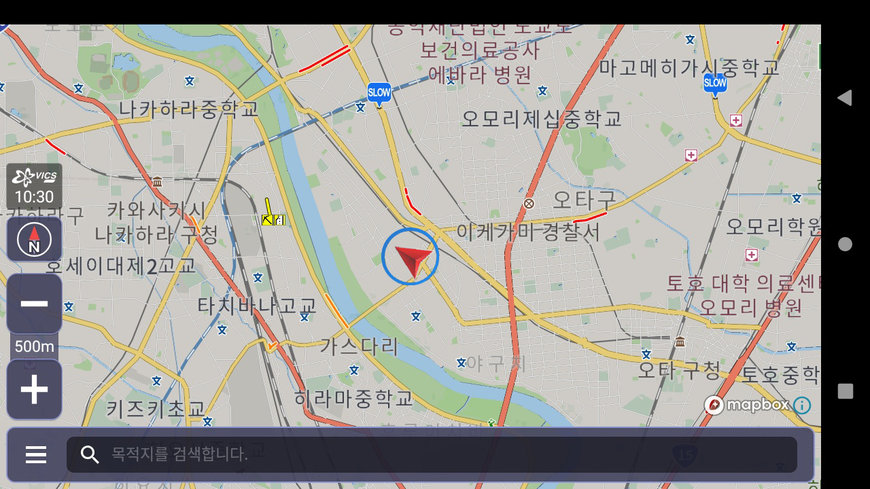 Korean

Furthermore, a special smart device for rental vehicles offers improvements and additional new features, such as support for backup camera connection, delivering greater satisfaction for the customer. Drawing on feedback from customers, we will continue to update and develop the application for it to contribute to ever greater levels of comfort in mobility.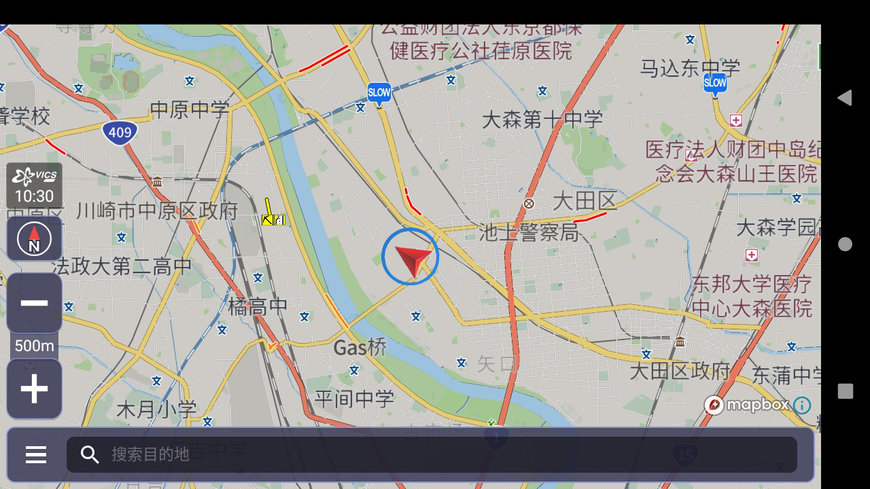 Chinese

Specifications

www.alpsalpine.com