www.industry-asia-pacific.com
Written on Modified on
Inspectorate - Bureau Veritas
Global Testing & Inspection Organization Expands its South East Asian Service Network with New Office and Laboratory in Karimun Island in Indonesia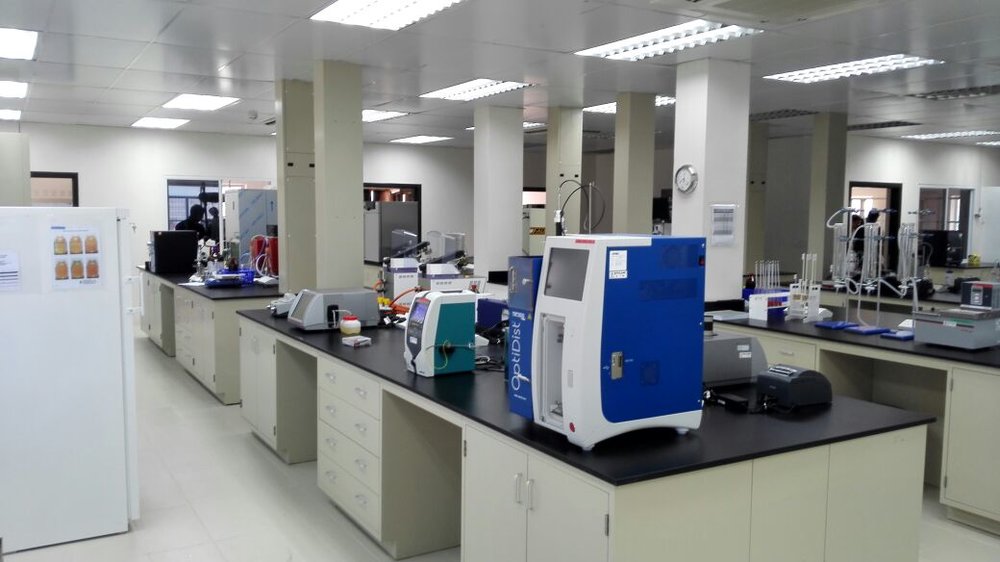 JAKARTA (AUGUST 23, 2016) –
Inspectorate, global leaders in testing and inspection for the oil and gas industry, announced today the opening of a new testing facility in Karimun, Indonesia, specializing primarily in the in the testing of Jet A1, Gasoline (MOGAS), Diesel (Gas Oil) and Fuel Oil.
Strategically located in between the international maritime shipping traffic - 7.5 nautical miles from Straits of Malacca and 25 nautical miles from Singapore - the 24/7 laboratory and inspection office will provide support services for major shipping companies, traders and energy suppliers needing real time data for oil and gas quality in the Asia Pacific.
This facility has testing capabilities for Jet A1 recertification, full specification for Gas Oil as per ASTM D975, Gasoline as per Platt's specification, and Fuel Oil as per ISO 8217.
Senior staffs from Inspectorate's Regional Technical Centre in Singapore will be fully responsible for continuous support and assistance to the Indonesian facility, ensuring fast sample turn-around times, accuracy and value adding technical advice for customers.
"The ability to rely on the industries' benchmark systems and resources from our established, state-of-the-art laboratories greatly helps to deliver high-quality services in a new location from day one," said Ravi Parameswaran, Regional Technical Manager - Asia, Inspectorate.
A dedicated team of highly trained marine surveyors will be available to provide for any local needs for all inspection operations such as sampling, quantity inspection, tank transfers, blending and lightering.
"The Indonesian laboratory further consolidates Inspectorate's already extensive network of testing and inspection facilities and reinforces our commitment to supporting customers in this important region," said Amit Ghosh, Vice President – Asia, Inspectorate.
For more information:

Laboratory Address:
PT. IOL Indonesia (Inspectorate in Indonesia)
Karimun Laboratory
JI. Teluk Paku, Kel. Pasir Panjang
Meral Barat, Kab. Karimun
Prov. Kepulauan Riau 29661 – Indonesia