www.industry-asia-pacific.com
Written on Modified on
TURKEY'S NATIONAL AVIATION ENGINES AT ASIA-PACIFIC'S LARGEST AVIATION FAIR
TEI is exhibiting its national engines at the 16th Langkawi International Maritime and Aviation Fair to be held between 23-27 May.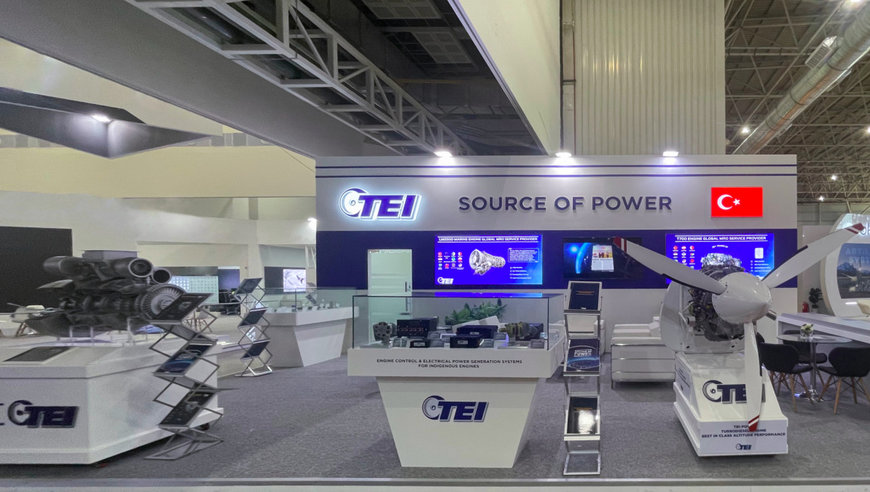 TEI exhibits Turkey's first national helicopter engine TEI-TS1400 and Turkey's most powerful turbodiesel aviation engine TEI-PD222 at the fair. In addition to its original engines, TEI presents its own design and production of electrical, electronic control and embedded system products with its state-of-the-art production capabilities to the visitors at the fair.

TEI, which is an important maintenance, assembly and test centre in the region for engines such as T700, F110 and LM2500 with its assembly and test facilities, participated in the event with more than 600 different companies from 30 countries to evaluate new business opportunities in the Asia-Pacific market will interview.
www.tei.com.tr