www.industry-asia-pacific.com
Written on Modified on
Battery pole and busbar connectors for safe and flexible installation.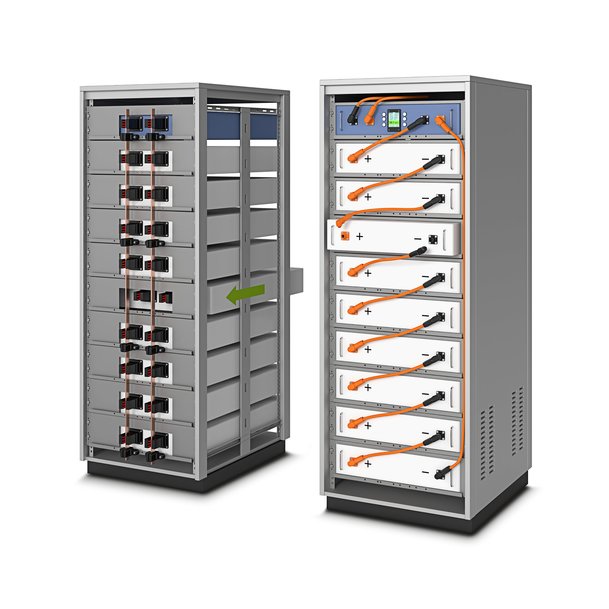 New battery pole and busbar connectors make it safer for workers to install energy storage systems (ESS). Both types of connectors from Phoenix Contact are touch-proof and pluggable, with ratings up to 1,500 V DC and 350 A.
While most of today's ESS do not require 1,500 V capability, these high-voltage connectors will meet future demands.
ESS designers can use the connectors in tandem or separately based on the specific application requirements. The battery pole connectors are installed on the front of battery modules, while the battery busbar connectors are installed on the back.
Learn more

www.phoenixcontact.com