www.industry-asia-pacific.com
Written on Modified on
Through the support of their long-standing partner, DELTA LOGIC Automatisierungstechnik GmbH, the SIMATIC WinCC OA platform-independent SCADA system can be now installed on Raspberry PI allowing unlimited data exchange with applications.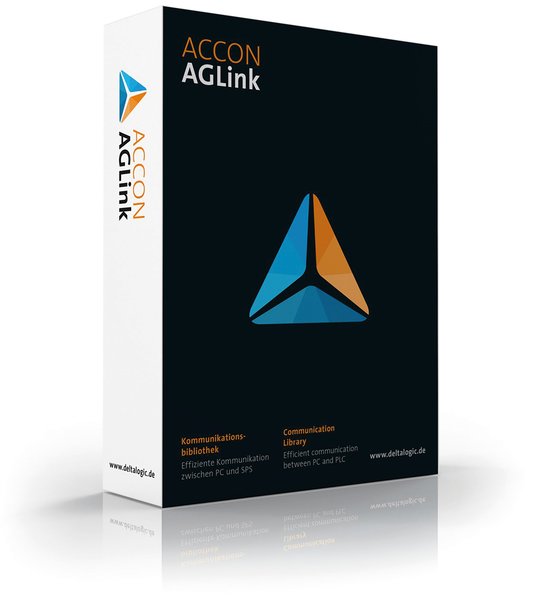 Whereas digitalization within industry 4.0 has so often been reserved for large and complex equipment and installations, the trend is now moving more frequently towards smaller projects with just a few data points. In many of these applications, Raspberry Pi, which evolved from "DIY" to industrial compliance status, represents a potential smallest unit.
Raspberry PI is being ever more frequently deployed in industry. It has long since outgrown its garage-built image and has become an established option also in professional environments. Its rise does indeed seem to be unstoppable. This has far less to do with the fact that its technological design is unique, rather more with the fact that it is well known and proven amongst professional newcomers. Experience gained during training then remains applicable during a later career. Another aspect is the deployment of a single board computer as a component of Industry 4.0 concepts. As a panel PC, it is very popular in manufacturing business for displaying work instructions or recording relevant data.
Communications Library Opens Unlimited Scalability

SIMATIC WinCC Open Architecture is well known for large, widely distributed high-end systems, such as at the European Organization for Nuclear Research in Geneva, CERN, with over one million data points. Using the proven expertise of DELTA LOGIC allows users of smaller projects with a low number of data points to benefit from the advantages of SIMATIC WinCC Open Architecture. The "Schwäbisch Gmünd" software development company has developed ACCON-AGLink, a communications library supporting together with SIMATIC WinCC Open Architecture the required communications between the SCADA system and Windows, Linux, iOS and SPS initiated tasks since 2004.
It was right about time to also have projects running on Raspberry PI with the same communication features as for the already existing operating systems. To this end, DELTA LOGIC has ported the ACCON-AGLink to the operating system of the Raspberry PI, resulting in use of the same API and hence the same source code for communications interconnectivity. Furthermore, the same configuration as before can be kept.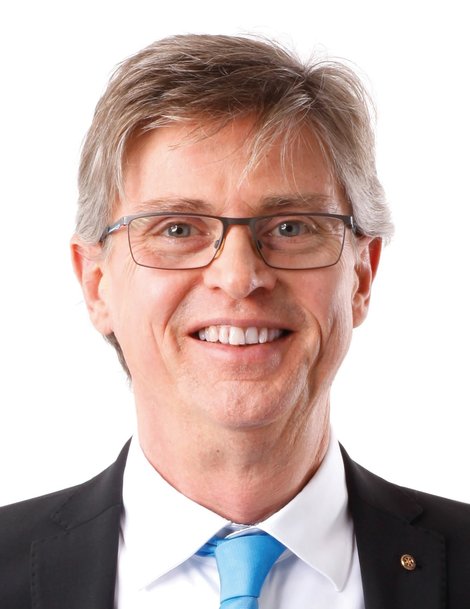 Rainer Hönle, DELTA LOGIC CEO: "The requirements for this additional platform were perfectly addressed by ACCON-AGLink since the software interface remained unchanged. This means overall faster availability of the product and the customers can progress faster with the integration of their installations."
Long-Standing Partnership Crowned with Success

This solution has already been deployed in many installations across practically all industrial sectors. Using Raspberry PI as an industrial IoT gateway is just one potential deployment, ACCON-AGLink thereby ensuring connectivity for recording, analyzing and provisioning of data for visualization in SIMATIC WinCC OA.
The foundation of this success is in Rainer Hönle's opinion the direct collaboration of the two development departments while integrating this communication connectivity solution in respect to both the library and WinCC Open Architecture. "Our collaboration was much more than just constructive and partnership based. In my view this is a perfect prerequisite for fast implementation" proudly states the CEO of the multi-prize winning DELTA LOGIC Automatisierungstechnik GmbH.
www.deltalogic.com