www.industry-asia-pacific.com
Written on Modified on
As a major player in the composite sector, Arkema will once again launch at this year's JEC edition new adhesives solutions, advanced resins and show its range of semi-finished products. All innovations and product range are guided by the same goal: Innovative materials for a sustainable world.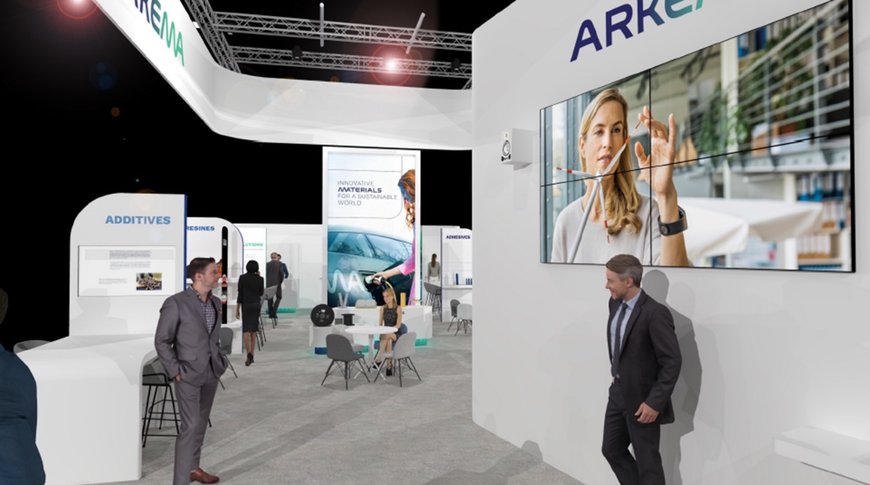 A unique and patented toughening technology for composites and structural adhesives with Clearstrength® and Sartomer®
At the exhibition Bostik will be showcasing the Pliogrip range of 2-component polyurethane and epoxy structural adhesives for composite bonding. The Performance Adhesives team at Bostik will be available to discuss the classic Pliogrip products as well as new innovative MDI Free technology for structural bonding applications.
Bostik will also highlight its newly launched R-SAF range, a new generation of recyclable structural MMA adhesives. This range can be recycled together with Elium
®
resin-based composites, through mechanical or chemical processes, allowing the Group to offer a unique solution for truly circular composites.
Finally, for the first time, Bostik presents the repair of a cracked bumper with Bostik
®
XPU20102 Ultrafast Black with low monomer, a solution that allows repairing instead of replacing and is thus fully in line with Bostik's approach to offer solutions that act as sustainability enablers.
www.arkema.com