www.industry-asia-pacific.com
Written on Modified on
The milling machine FOX-60 of Nicolás Correa will be the largest exhibit at CIIE 2020.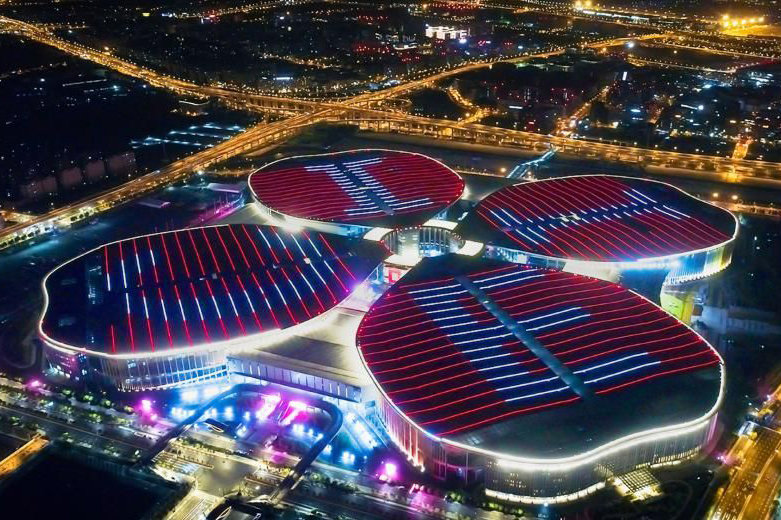 Next week, Nicolás Correa resumes its international events' calendar with the China International Import Expo in the city of Shanghai. The exhibition will take place between the 5th and 10th of November, it is one of the major events of this year in China with over 500,000 participants registered.
The CIIE commenced in 2018 and Correa Group has participated in the three editions; the bridge type milling machine FOX-60 will be the largest exhibit of this year. The FOX exhibited has longitudinal travel of 6,000 mm, 3,750 mm in cross travel and 1,500 mm in vertical axis; it is also equipped with 2 axis continuous milling head E5E.
www.nicolascorrea.com