www.industry-asia-pacific.com
Written on Modified on
Motion Control Solutions for Any Mission, For Any Environment
Ultra-High Current, Ultra Rugged, Ultra Small Servo Drives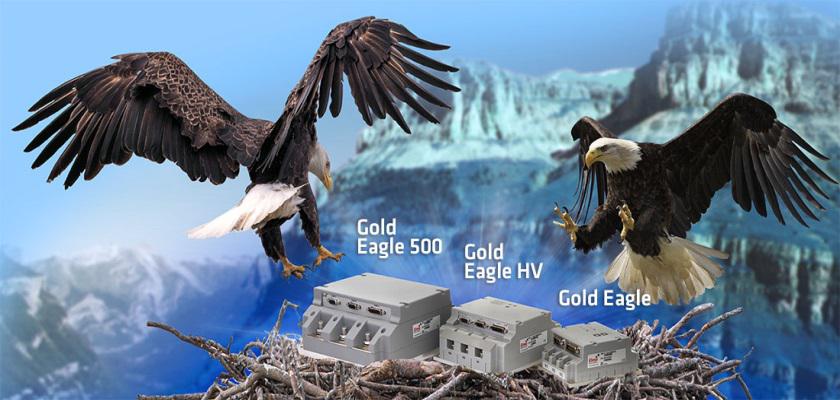 Meet us at XPONENTIAL 2016, New-Orleans 3-5 May, 2016, Booth #537

Elmo Motion Control USA, Nashua, New Hampshire, USA – a leading provider of advanced and cost-effective motion control solutions, will introduce its new world-class motion controller and exhibit a variety of servo drives with advanced networking and high intelligence suited for manufacturing automation and robotics at XPONENTIAL 2016.
Xponential 2016 will be Elmo Motion Control's 10th year of exhibiting our latest Motion Control Technology to this ever expanding market of unmanned vehicle systems.  From propulsion, navigations and communication of autonomous vehicles in either commercial or industrial and military environments, Elmo Motion Control has been the proven choice of companies in this industry.  The solutions we offer range from 10w to 65Kw in power, the broadest offering available today supporting CANopen and EtherCAT Communication Protocols.
This year, Elmo Motion Control will be highlighting 3 main products, The Gold Bee ,Gold Eagle500 and the Gold Lion.  The Gold Bee is our smallest servo drive with the highest power density, 4000w.  The Gold Eagle 500 is our newest product being shown which can offer up to 36kw in power (500 amps continuous at 85vdc).  Last but not least is the Gold Lion, our multi Axis Motion Controller that provides simple Point-To-Point to complete multi-axis coordinated / synchronized motion with the use of CANopen or EtherCAT communications and uses C, C++, Microsoft .NET, IEC 61131-3 (PLCopen) to program through our EAS2 programming software tool.