www.industry-asia-pacific.com
Written on Modified on
TRUMPF EXPANDS ITS PORTFOLIO OF POLARIZATION-STABLE VCSELS FOR OPTIMAL ILLUMINATION PERFORMANCE
Trumpf has released a new multimode VCSEL with polarization stable light for higher performance. Dual polarization, high-power multimode VCSEL and high-power single-mode polarization-controlled VCSEL planned for 2023.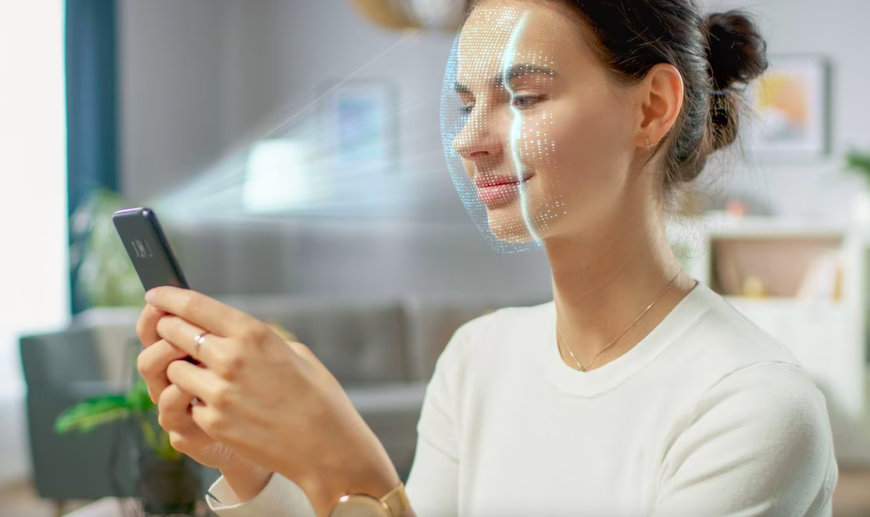 TRUMPF Photonic Components, a global leader in VCSEL and photodiode solutions, has released a new multimode VCSEL with stable polarization to support the increasing demand for advanced VCSEL sources. By integrating additional functionalities such as linear polarization, the VCSEL technology is becoming smarter and the illumination quality is increasing.
Better illumination quality for smartphones, AR and VR applications

The smartphone and consumer electronics industries are constantly looking for smarter components for their devices, all while increasing illumination quality. VCSELs with polarization-controlled light address these demanding 3D illumination applications not only in smartphones, but also in OLED screens or in virtual and augmented reality applications. The illumination quality is severely increased, as polarized light helps to eliminate optical losses.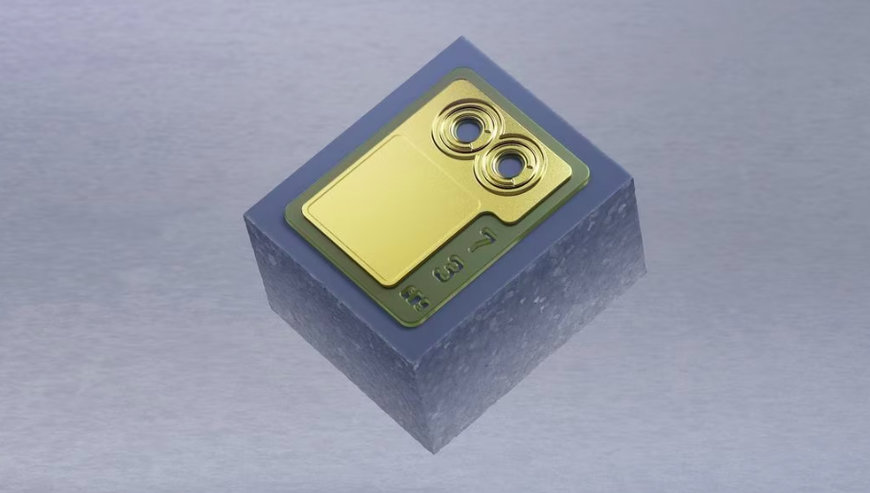 Two in one: switchable polarization on its way

TRUMPF also announced its next products with polarization features, which will be released later in 2023. One is a multimode VCSEL with dual polarization that is now ready for customer sampling. Here, one single VCSEL chip can individually address two polarization directions, which significantly reduces the form factor and the optical system complexity.
The two polarization directions are individually addressable, each yielding about 1.35 W of output power. Combined with polarization-selective optics this results in a reduction of components, as only one VCSEL chip is needed to create both flood illumination and dot patterns.
The second release will be a large polarization controlled single emitter, single-mode VCSEL component with 2 mW output power. This serves industrial sensing applications like industrial optical encoders and spectroscopy. Evaluation samples will be available from June onwards and mass production is scheduled for the end of 2023.
www.trumpf.com