www.industry-asia-pacific.com
Written on Modified on
Distributor extends its best-in-class support with new online service to help design engineers, purchasers and project development managers find optimal solutions for new and existing designs.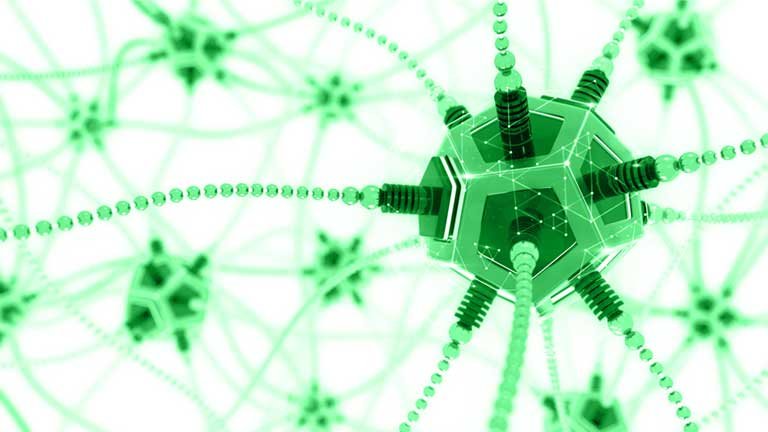 Avnet Silica, an Avnet company, today announced the launch of its new online technical support service (OTSS). The new support service is available for customers to sign up at:
www.avnet-silica.com/otss
Avnet Silica's team of experts, who are all based in Europe, are dedicated to helping solve technical challenges and aim to answer any questions quickly and effectively to enable customers to meet their project timescales.
There are three key areas where customers can require additional support. The first is component choice and the team has high levels of expertise to advise on technical questions on products from all suppliers listed on Avnet Silica's line card.
For new designs, the team can also aid design engineers and component buyers on their selection of key components and optimal supplier solutions for any given part of a design. Thirdly, component lead times and end-of-life are major challenges for any manufacturer and Avnet Silica, in conjunction with the global reach of Avnet, can help customers find and secure alternative sources of component supply.
The new service has been designed to be a complement to Avnet Silica's extensive and highly knowledgeable team of field application engineers operating across Europe. In addition, the online service will be open to all customers as well as being an alternative customer support option for those engineers who require or prefer a fast and efficient digitally based service.
"Avnet Silica has long and extensive experience in working closely with customers of almost any size from innovative start-ups working in a garage to multinational leaders with large global manufacturing facilities," said Lee Fitzgerald, Area Technical Manager at Avnet Silica. "This new online technical support service further extends both our accessibility and our ability to deliver the fastest possible response time to customers."
www.avnet.com