www.industry-asia-pacific.com
Written on Modified on
Rockwell Automation, Inc., the world's largest company dedicated to industrial automation and digital transformation, announced MESNAC Co., Ltd. as the first Platinum Partner to its Original Equipment Manufacturer (OEM) Partner Program, in Asia-Pacific. MESNAC is one of the world's top three high-tech enterprise groups concentrated in the field of rubber machinery.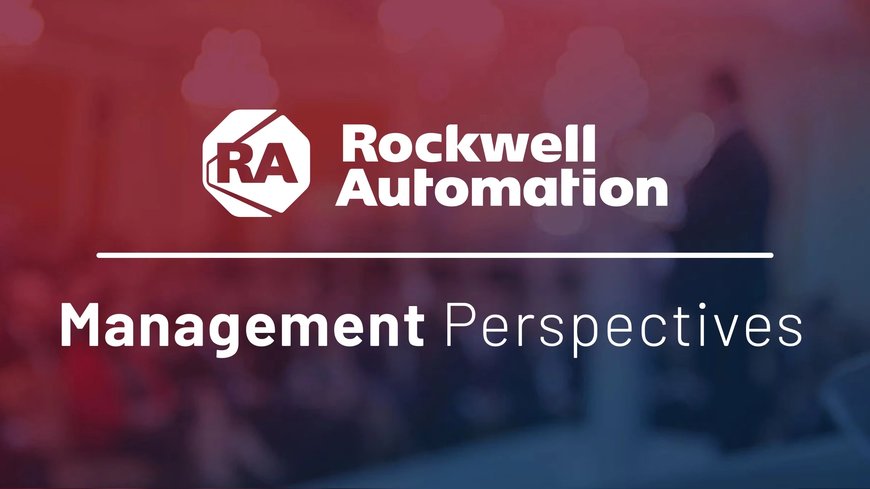 A joint collaboration in promoting smart manufacturing of rubber machinery industry and embrace a new future.
Rockwell Automation works with OEMs across the globe to design, develop, and deliver innovative equipment with Rockwell Automation solutions. In late 2020, Rockwell Automation evolved its OEM Partner Program globally, establishing levels of participation based on need and output. First established in 2010 as the Machine and Equipment Builders Program, the OEM Partner Program now includes almost 3,300 manufacturers worldwide.
"We are excited to welcome MESNAC as our OEM Partner within Rockwell Automation's OEM Partner Program," said Scott Wooldridge, president, Asia-Pacific, Rockwell Automation. "Participation in Rockwell Automation's partner ecosystem enables MESNAC and Rockwell Automation to deliver integrated solutions based on our advanced technologies, IT/OT convergence, and advantages in smart management and control for the rubber machinery industry."
As the enhanced offering now provides increased market access opportunities, simplification, and standardized product alignment for manufacturers, enabling participants to fully leverage Rockwell Automation technologies, the company expects more platinum level partners, as well as a number of gold, silver, and bronze, to join the program, making it a world-class opportunity for original equipment manufacturers.
"MESNAC is pleased to join Rockwell Automation's OEM Partner Program," said MESNAC senior vice president, Xiang Kunhong. "This designation level is especially important to us because it is the first Asia-Pacific designation within the OEM program, which further supports our equipment and technology solutions that are primarily built around Rockwell Automation controls and automation technology."
For more information on Rockwell Automation's OEM Partner Program or to request more information from your local sales office, please click
here
.
www.rockwellautomation.com