www.industry-asia-pacific.com
Written on Modified on
Arkema Introduces TIPPOXTM 2028 Thermal Stabilizer for PMMA
Arkema is pleased to announce the launch of TippoxTM 2028 stabilizer, the optimized stabilizer solution for the growing base of customers in PMMA production around the globe. TippoxTM 2028 stabilizer offers a new approach to traditionally utilized methods of handling thermal degradation.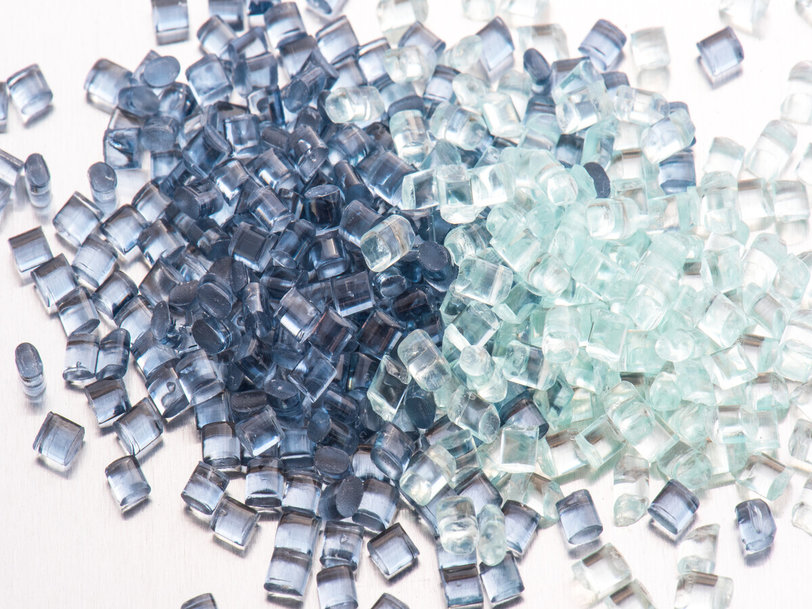 Arkema's long history of providing expertise in the PMMA industry uniquely positions the Group as a specialty material provider to resolve challenges customers encounter.
TippoxTM 2028 stabilizer expertly addresses the issue of PMMA thermal stabilization, which is essential for efficient processing. By enabling higher processing temperature and higher throughput, while reducing defects and VOCs, TippoxTM 2028 stabilizer saves customers on operational costs.
TippoxTM 2028 outperforms typical competitor stabilizers, limiting bubble formation, and improving thermal stability with no compromise in mechanical properties, as it may happen with acrylate co-monomers.
"We are very excited to launch our TippoxTM 2028 stabilizer. Helping PMMA players to achieve higher performance and potentially lower VOCs is another example of how Arkema is delivering solutions for a more sustainable world." PAUL GUILLAUME SCHMITT, SPECIALTIES BUSINESS MANAGER FOR ARKEMA.
www.arkema.com