www.industry-asia-pacific.com
Written on Modified on
TEKO LAUNCHES XCELR8 IN INDONESIA AHEAD OF PLANS
Teko Tinting and Engineering, the Asia-based member of the Inkmaker Group, has today launched its XCELR8—comprehensive state-of-the-art POS smart-tinting solution with enhanced remote support features—in Jakarta, Indonesia.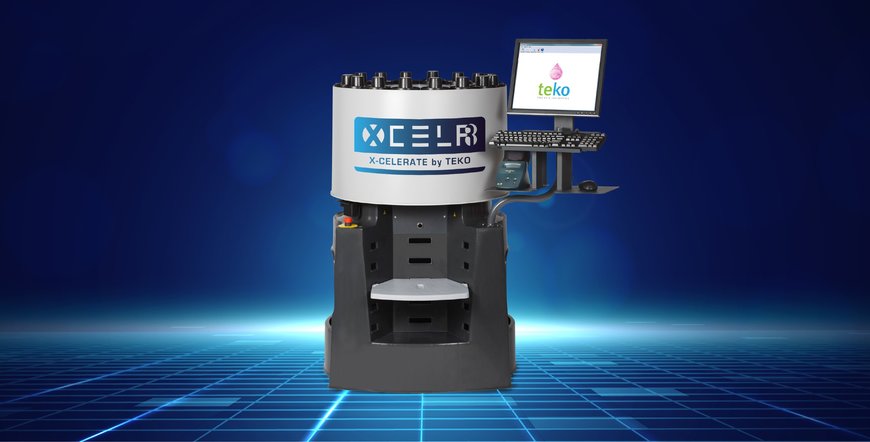 The XCELR8 Smart-tinting solution by Teko launches in Jakarta

The XCELR8, which premiered just three months ago in Malaysia, was originally planned for the Indonesian market only in Q1 of 2021, but due to increased market demand, plans were brought froward.

"We expected to receive a good response from the XCELR8, as it incorporates many R.O.I features that clients have been requesting and being powered by our partner, FFM and their top-selling X-Series, it combines the latest in Industry 4.0 technology. Since our launch in Kuala Lumpur in mid-August, other than selling well in Malaysia, we started receiving many requests from neighbouring Indonesia, which necessitated us to review our initial planned launch date," said Luca Pignatti, Area Sales Manager, Teko Tinting and Engineering.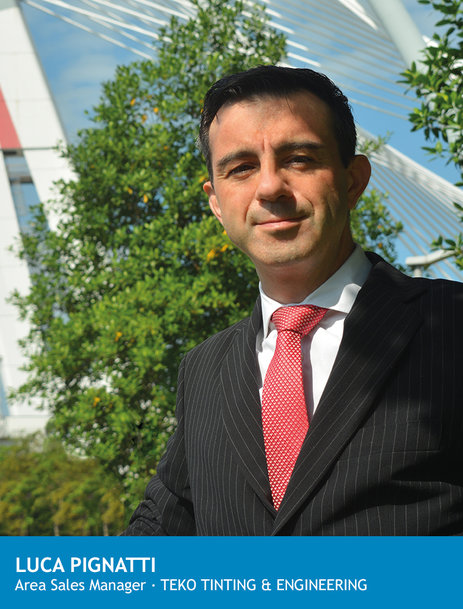 Teko,
renowned for its all-round POS-tinting solutions, has maintained a strong market presence in South East Asia since 2013. Suppling leading ink, coating and chemical manufacturers with the latest equipment—in dispensers, mixers, software and accessories—its technology fully integrates and configures all tools to work in unison. "It was a natural progression to evolve this concept to the next level, by providing a total-solution, that could accelerate our clients' business growth. It is from this rationale of "acceleration" that the XCELR8 was born," continued Luca "our all-inclusive tinting solutions, consisting of; any FFM X-Series or HA-Series dispenser, Teko-designed AVR, tested computer and Teko-software suite, allows any paint manufacturer to accelerate the expansion of their tinting network by knowing the TCO (total cost of ownership) in advance to obtain optimum performance."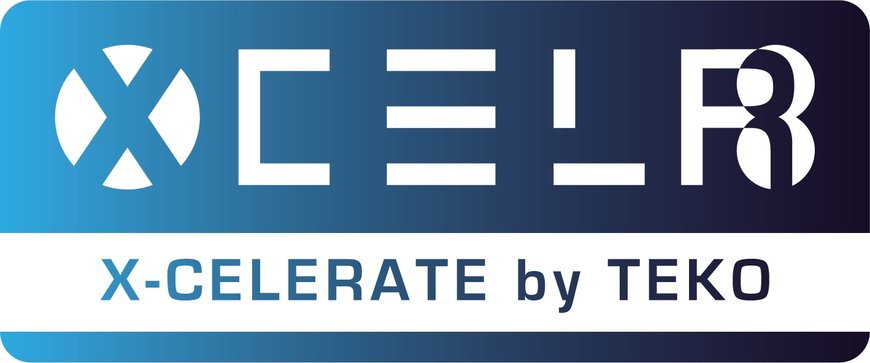 The extensive solution boasts several new features amongst them a sturdy, user-friendly design and industry-4.0-compliant software suite running FFM Prisma Pro 2 and Teko Service App (part of the Teko R8-Kit). The FFM equipment is designed for self-diagnostic, due to an extended array of on-board sensors and a customisable software suite, that communicates directly with the Teko Support Team through the Internet. The solution can also be configured to customisable specifications and includes three-years warranty, installation, two on-site inspections and operator training.
"The XCELR8 is the top of its league in POS tinting solutions—its features such as giving paint manufacturers the ability to efficiently allocate the exact budget they need to expand their tinting network—has resulted in making it a market favourite. We are confident that, with its remote support features, the Indonesian market will welcome a total-solutions concept like this, especially during these times of distance working and limited travel," said Roberto Guerra, CEO Asia, Inkmaker Group.
www.inkmaker.com